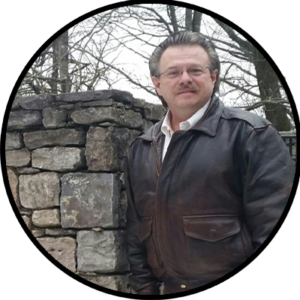 Randall and his wife Susie have faithfully been serving our church for over 30 years! Randall is also the president of The Gospel Station Network and The Great Passion Play. He also sings in a gospel group called Southern SONlight which preforms at our church regularly.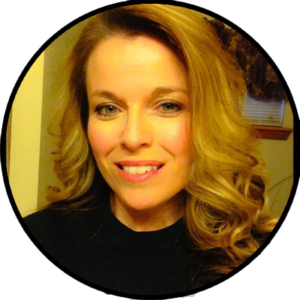 Sharla Frederick has been the worship leader at Union Valley for many years. She also works at The Gospel Station as the CFO. She also sings lead in the gospel group, Southern SONlight.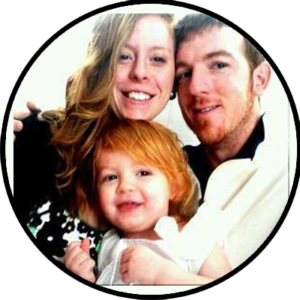 Adam Hall has been the youth pastor at our church for 9 years. He also teaches our young adults class! He also works at The Gospel Station at the Graphic Designer.
Josh Christian has been our children's pastor for 8 years. He loves to teach the little ones about how much Jesus loves them. He also works for the City of Ada Water Department.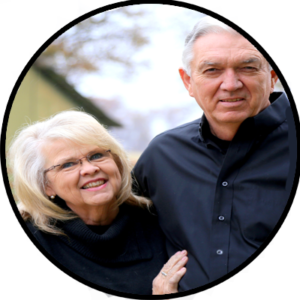 World Mission Team Leader
Mike and Jan are the founders of Russell Ministries and the leaders of The World Mission Team. They have been doing this full time in our church for over 10 years. They were peanut farmers until God called them to do his work. They sold everything they had and followed God's calling on their lives.
Deacons
Mike Huddleston
David Frederick

Carrie Boyd: Pre-K – Kindergarten
Crystal Shaw: 1st-3rd Grade
Lydia Wellington: 4th-6th Grade
Adam Hall: 7th-12th grade
DeeAnn Guzman: College & Career
Charlie Golden: Adult Class
Randall Christy: Adult Class
LEADERSHIP OPPORTUNITIES:
If you have felt called to be a Deacon, Teacher, Preacher or a Leader of any kind in our church, please talk to Randall or Steve Vandegrift about this opportunity. Deacons and other leaders in our church:
2. Take on responsibilities of the church
4. Work with outreach efforts
5. Actively make contacts to help reach the lost
6.Assist with church events and activities